Emerging world of advertising boasts skilled experts and experienced professionals who gain mastery through varied courses at one of the finest institutions. One can gain expertise in the domain of advertising at an education center that offers undergraduate, postgraduate and diploma programs. Leaning professional aspects in this craft can be advantageous for the legion of passionate aspirants to portray talent while being interviewed and grab better opportunities at one of the leading media houses, advertising firms as copywriters, editors, etc. Good education in this field can be the medium to reach the peak of success for aspiring individuals.
Aspirants hail from different remote locations to enroll them at one of the best advertising institutes, schools, or colleges in metropolitan cities to become industry-ready and for achieving the milestone of success. School of Ad, PR & Events under the aegis of AAFT has been imparting quality knowledge and training through academic excellence. Students learn through different special sessions, master industry-relevant workshops and other educational activities to become an expert and professionals in the domain of advertising. Therefore, it is essential to gain professional skills and knowledge in this craft.
Related Blogs
PR and Social Media Marketing : Difference in Execution
Understanding the New-Age Advertising
Prominence of Education to Enter in the Profession of Public Relation
Learn how Aspirants can Gain Expertise through Event Management Programs!
Please follow and like us: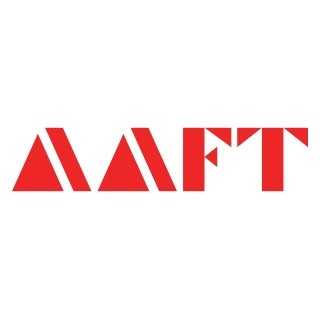 AAFT has been providing the world with limitless creativity and expression since 1993! Through a dynamic and industry-driven curriculum, AAFT provides engaging and captivating articles to persuasive blogs and empowers its readers to explore diverse avenues of creative media education-related content.