Storyboarding is an essential part of every animated video or film production. As per the technical definition, it is a process of illustrating the narrative, planning shoots, and drawing panels to demonstrate action as well as maintain continuity between scenes of animation. The purpose of the storyboard is to bring a filmmaker's vision to illustration. In simple words, it translates the script into creative visuals.
Before the script is handed over to storyboard artists, it is divided into sequences and each sequence is further split into scenes. The artist's job is to draw panels for different scenes that compose a sequence of the script. These storyboards will depict the characters, their action, and their environment in a given scene. Storyboard artists in essence take on the role of editors and cinematographers who perfectly capture the mood and feel for a creative.
In the context of animation, storyboarding phase allows for pre-visualization of a motion picture, motion graphic, or interactive media sequence. There can be multiple scenes in a sequence, which can be later cut down depending upon the changes in the storyline. It only requires the following components in order for the story to shape up as desired: script, voice track (if available), character models, location designs, prop designs, page and panel setups.
Animation courses teach techniques for visual storytelling that empower you to become a storyboard artist. The subjects covered under 3D Animation give you a technical understanding of frame rates and aspect ratio, types of shots, acts, sequences, and transitions. AAFT School of Animation follows a unique approach that combines theory with practical techniques to demonstrate all these fundamentals. Learning how to create a finished sequence with precise angles, action composition, character and drama, and the subsequent storyboarding transitions is what you will become skilled at by pursuing a professional degree program in animation from AAFT.
Please follow and like us: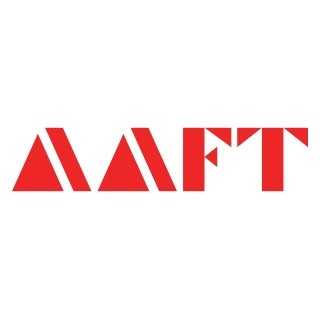 AAFT has been providing the world with limitless creativity and expression since 1993! Through a dynamic and industry-driven curriculum, AAFT provides engaging and captivating articles to persuasive blogs and empowers its readers to explore diverse avenues of creative media education-related content.