For students aspiring to be among the leading fashion jewellery designers, the roadmap is to get acquainted with the basics of jewellery making and this creative business. They can learn about the creative techniques for designer jewellery by taking a professional course in jewellery design and later, go for a master's program focused on the same domain.
AAFT School of Fashion & Design offers degree and diploma courses that connects jewellery designing to fashion and entertainment industry. Detailing on theoretical or analytical aspect of the craft of jewellery making, students are introduced to the different methods, techniques and materials available.
Jewellery Design courses vary from institute to institute. Some courses emphasize on craft techniques and traditional skills such as glass fusing, polishing, wax carving, stone setting, soldering, and metalwork. Some courses focus on CAD software for prototype designs considering the modern job market.
Comprehensive courses in jewellery design also introduce students to business aspects of this fast growing sector, such as industry standards and business practices, market analysis, production costs and budget, and the challenges that come with manufacturing. Learning the trade of the field will boost their future career in both national and international markets.
AAFT facilitates the best infrastructure from design labs to student workshops that allow amateurs to step-up to the level of professional quality in fashion jewellery design and making. Institute's wide-ranging curriculum in bespoke and trend-based costume jewellery is focused on preparing students for professional careers in entertainment industry. Students learn how to illustrate their creative ideas accurately through basic sketching and 3D drawings on computer software, and later get acquainted with jewellery making techniques to transform their designs into work of art.
Learning outcomes for students comprise of a professional portfolio of every student where their collection of work, their sketches and renderings will demonstrate the design ability and artistic expression to potential employers. Secondly, they will gain proficiency on using CAD software which is considered a valuable skill in every artist in the field of jewellery design.
Read Related Post
Pattern Making — An Essential Step to Garment Construction
Please follow and like us: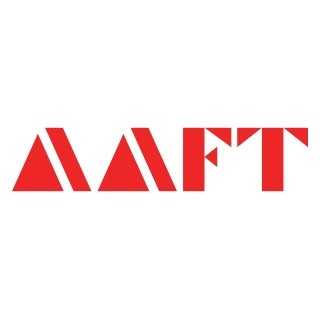 AAFT has been providing the world with limitless creativity and expression since 1993! Through a dynamic and industry-driven curriculum, AAFT provides engaging and captivating articles to persuasive blogs and empowers its readers to explore diverse avenues of creative media education-related content.