The music industry has a constant inflow of new songs and a variety of music forms. With continued discovery of new talents and new compositions, the journey is endless. There will always be artists who write songs and perform, just as there are going to be people who listen and appreciate those.
Music critics, also called music journalists, give reviews on live and recorded musical performances, conduct interviews as well as write features about musicians and their work. This career path brings a great opportunity for music enthusiasts who have sound knowledge about music and the industry. For a seasoned music professional with considerable experience, it is always an easy transition to this profile.
For a novice, this profile will be an excellent choice to begin one's career once she/he obtains proper education and training in the field of music. If we talk about educational requirements, there is no specific degree or diploma course to get trained for this profile. A solid hold on writing style and the basic mechanics of composition will prove to be beneficial in the long run. This job mainly requires a wealth of knowledge about music history and current industry trends.
Many music critics have a strong background in Journalism, Communications, or English besides Music as a subject. Music composition courses will serve as the foundation for future study about all music genres and styles. The technical training these courses provide will help gain a broad overview of music performance, composition and theory.
Music journalists or critics majorly work as freelancers covering music-related news stories from every corner of the world. They often work for free to gain experience and build up their writing portfolio. They can work in print, online and broadcast media, or even in an academic setting. If employed on full-time basis, say by a music magazine or music PR company, they get to work with Editors, Music Photographers, Publicists, other Journalists, and occasionally, Recording Artists. Career as music blogger and music historian are unique, yet similar to that of a music critic.
If you want to be a music reviewer and gain excellence in your field, you must have an ear for detail. You should know the area of music backwards, that is, right from the song lyrics to music composition, the album and symphony.
AAFT
Please follow and like us: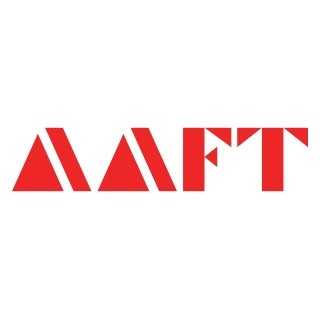 AAFT has been providing the world with limitless creativity and expression since 1993! Through a dynamic and industry-driven curriculum, AAFT provides engaging and captivating articles to persuasive blogs and empowers its readers to explore diverse avenues of creative media education-related content.