In any motion picture, there are shots that appear to be realistic but are, in fact, computer-generated content which are generated by mixing images or videos. The technique which makes this possible is- Visual Effects or VFX. It is used to incorporate elements that are otherwise difficult or impossible to be captured through live camera. This could be due to constraints in finance, geographical location or any other reasons. In such a situation, film-makers and other entertainment industry professionals use this technique to deliver the intended impact.
This industry is a flourishing sector that is widely used in making content for films, media, advertising, gaming and more. It extends a plethora of opportunities for those who are equipped with requisite technical competency and creative visualization skills. Creating shots through this technique may take time, and thus, requires patience to deliver a powerful and visually appealing scene.
A professional degree in animation or a diploma course allows interested aspirants to build industry-oriented skills and also become capable to understand the requirements of the project or client.
AAFT School of Animation is offer industry-relevant diploma and degree courses which are characterized by adequate theoretical and practical training to impart relevant industry exposure to the students.
Related Blogs
The Role of Animation in the Education System
Exploring Opportunities in Game Design Industry through Professional Training
Getting Equipped With Skills Necessary For Building Career In The Animation Industry
Factors To Keep in Mind While Searching For A Good Animation School
Know About Sculpting- A Vital Process of 3D Animation
Please follow and like us: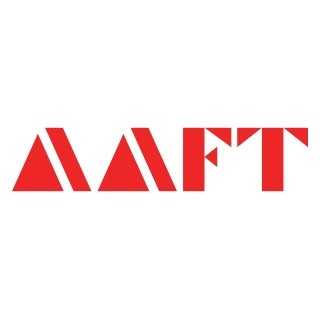 AAFT has been providing the world with limitless creativity and expression since 1993! Through a dynamic and industry-driven curriculum, AAFT provides engaging and captivating articles to persuasive blogs and empowers its readers to explore diverse avenues of creative media education-related content.