There are various processes and functions related with the world of Cinema. Professionals in this domain must possess sound knowledge of varied aspects of movie making to add efficiency in the whole production process. Joining an education program helps students to gain a comprehensive understanding of the industry, its working environment, requisites and other vital aspects. Professional courses in filmmaking provide students a platform to learn nuts and bolts of varied techniques involved in the industry.
Students at AAFT School of Cinema gets a dynamic environment to create a strong foundation of theoretical concepts as well as practical apprehension. They gain knacks of acting, direction, writing, cinematography, post-production and other relevant functions through live projects where they have to undertake various roles and responsibilities on their own. They gain advanced knowledge through high-end film & TV studios, screening theatres, post-production lab, Chroma studio, professional cameras, software and other industry-relevant tools.
Adequate professional education and training allow students to build a roadmap through which they can take a step forward to establish a successful career in this industry. It prepares them to face different challenges and make them competent to grab various opportunities. By gaining expertise and extensive knowledge of the industry, one can enhance his or her skill-set and understand the interrelation between varied operations pertinent to the industry.
Related Blogs
Is Obtaining A Degree Necessary For Making A Career in The Film Industry?
Learning To Make Films That Can Create A Powerful Impact On Society
Is Joining a Film School really Beneficial?
Cinematography- Know the Work and Responsibilities
How Acting Classes Can Help You To Build A Confident Personality?
Please follow and like us: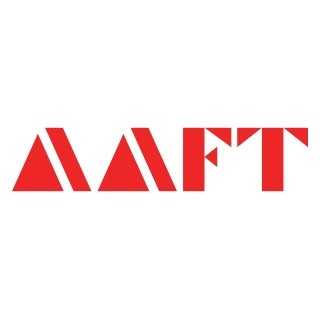 AAFT has been providing the world with limitless creativity and expression since 1993! Through a dynamic and industry-driven curriculum, AAFT provides engaging and captivating articles to persuasive blogs and empowers its readers to explore diverse avenues of creative media education-related content.