Like other job roles, Fashion Designing too involves undertaking a cycle of steps before the final product is showcased or delivered in the market. The very first step in this process is that of Fashion Illustration. It is the art of communicating design ideas through visual aid with the help of computer programs or by sketching. Courses in fashion design impart necessary skills and knowledge to aspiring students.
It usually is the first step where an originating design idea is given a physical form. After much brain storming, designers put forward the final illustration which is unique, marketable and attractive. After studying and analyzing these illustrations; manufacturing, styling, texturing and other necessary actions come into scene to make the product consumer-ready.
Comprehensive range of courses provided by AAFT School of Fashion and Design pave way for students to learn the fundamentals required to scale up the career in this industry. It is an epitome in providing courses that impart extensive knowledge of complete designing process.
Fashion illustrators play an essential role in making unique and visually appealing designs that are meaningful to the marketplace. It is also crucial to institutions imparting fashion education as it creates a base for further design development.
Related Blogs
Fashion Designing – Universe of Immense Opportunities
Is Fashion Designing a Good Professional Choice for You?
Is There Still Scope in the Competitive Field of Modeling?
Communication: An Essential Aspect of Fashion Industry
Employment Opportunities after completing a Fashion Course
Please follow and like us: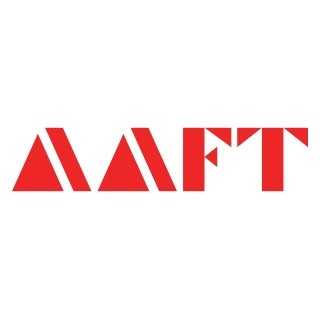 AAFT has been providing the world with limitless creativity and expression since 1993! Through a dynamic and industry-driven curriculum, AAFT provides engaging and captivating articles to persuasive blogs and empowers its readers to explore diverse avenues of creative media education-related content.