Yoga can significantly impact our lives today and give a direction to our lives' path. It is in great demand in today's culture; numerous students are striving to choose it as a professional vocation and work in this field. Yoga, as a habit, is necessary for a healthy lifestyle and is also advantageous for a healthy mind. Regularly practicing yoga promotes a healthy mind, body, and spirit. The aspirants can take up a yoga course to master the intricacies and advance in this field.
Benefits of Yoga
If you are wondering why you should be practicing or choosing yoga as a career option, then read the following points that highlight its advantages:
Increases flexibility
One of the first and most noticeable advantages of yoga is increased flexibility. You won't be able to touch your toes, much alone complete a backbend, in your first lesson. But if you are persistent, you'll notice a progressive change, and ultimately, you will be able to perform seemingly impossible asanas. You can join a diploma program or a Bachelor of Arts in Yoga to gain in-depth knowledge of this craft and learn how to perform different asanas and postures precisely.
Improves muscle strength
Healthy muscles are important to protect us against illnesses like arthritis and back discomfort, and they aid in the prevention of falls in the elderly. When you do yoga, you balance strength with flexibility. You not only get the muscles in shape but also build muscle strength by working on the core.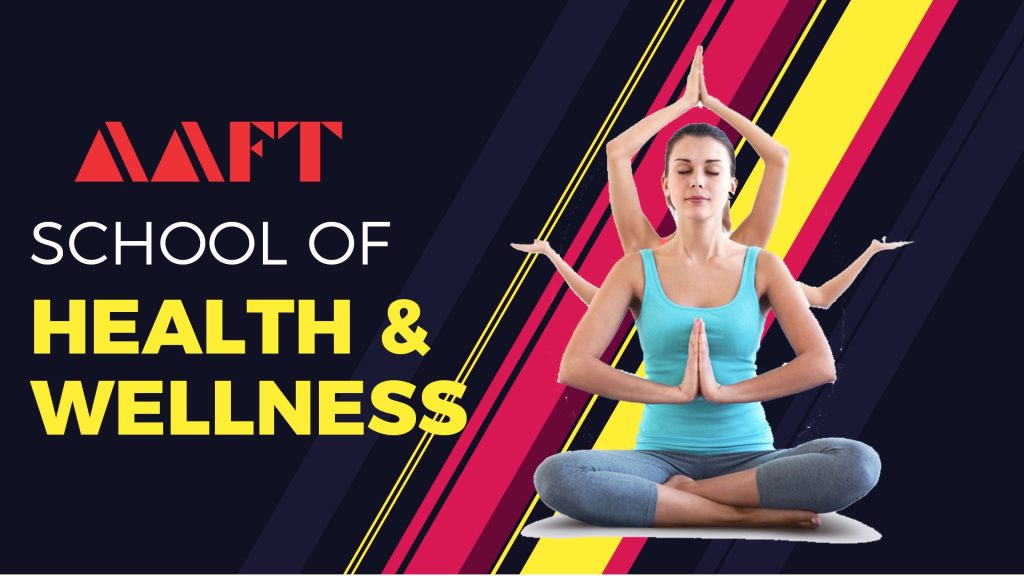 Increases blood flow
Yoga stimulates the circulatory system. More specifically, the relaxation exercises taught in yoga classes can improve blood circulation, particularly in the hands and feet. Yoga also increases the amount of oxygen in your cells, making them work better.
Keeps you happy
Consistent yoga practice increases serotonin levels while decreasing monoamine oxidase and cortisol levels. This helps reduce chemicals associated with sadness and anxiety, making you feel calm & happy.
Improves concentration
Focusing on the present moment is an important aspect that you can learn through yoga. Regular yoga practice has been shown to increase coordination, response time, memory, and even IQ scores.
Enhances your equilibrium
Yoga practice enhances balance and proprioception. Poor proprioception has been related to knee difficulties, back discomfort, and severe pain in those with poor posture or dysfunctional movement patterns. Meditation and yoga are the keys to enhancing the ability of proprioception, which is present in our every muscle.
Increases awareness for self-transformation
Yoga and meditation increase consciousness. And the more conscious you are, the simpler it is to overcome negative feelings such as rage, disgust, guilt, etc. Prolonged anger and bitterness are as closely connected to heart attacks as smoking, diabetes, and high cholesterol. Yoga tends to help you manage anger by enhancing feelings of compassion and connection by soothing the nervous system and mind.
Related Blogs
Follow these Simple Yoga Tips to curb your Anxiety
How to Maintain a Healthy Lifestyle with Ease?
Please follow and like us: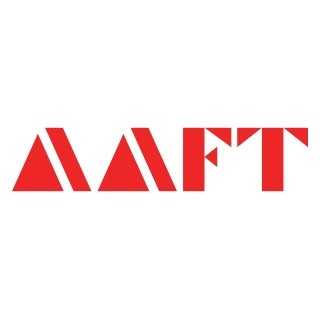 AAFT has been providing the world with limitless creativity and expression since 1993! Through a dynamic and industry-driven curriculum, AAFT provides engaging and captivating articles to persuasive blogs and empowers its readers to explore diverse avenues of creative media education-related content.