Industry-relevant knowledge and skills in the domain of interior design can be the master key for aspirants to grab better opportunity. One can undergo varied courses offered at one of the best institutes, schools, or colleges across India. Learning professional aspects in the craft of interior helps aspirants to portray their talent while being interviewed by employers.
Aspirants with zeal undergo undergraduate, postgraduate and diploma programs to gain expertise in this domain at one of the finest institutions under the guidance of skilled experts and experienced professionals. Hence, it is essential for an aspiringcandidate to learn through special sessions and other professional exercises or training programs.
School of Interior Design under the aegis of AAFT educate and train students through academic excellence. The education centrecan be the one-stop destination for the aspirants to gain industry-relevant skills and knowledge for performing outstandingly to enter the industry across the globe. Institution has state-of-the-art of the infrastructure equipped with latest camera equipment, labs, studios, and more. Practical training and in-house projects help aspirants to give best shots for better opportunities in this craft.
Related Blogs
What is the Work Life and Functions in Interior Designing?
Types of Job you can get after an Interior Design Degree
Is it Difficult to Become an Interior Designer?
Good Lighting can transform the Interiors
Vital Role of Gaining Education & Skills in Interior Design
Please follow and like us: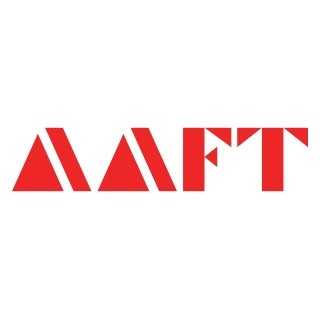 AAFT has been providing the world with limitless creativity and expression since 1993! Through a dynamic and industry-driven curriculum, AAFT provides engaging and captivating articles to persuasive blogs and empowers its readers to explore diverse avenues of creative media education-related content.