Classical training gives us a solid foundation in the music art form, whether it is vocal or instrumental learning. It is the guiding framework that brings about consistency in our performance as a musician. Through training in classical form of music we can compose any kind of music, as it broadens the range and gives depth to the music.
Many music schools in India offer a variety of music courses that provide education on contemporary music and the popular genres. But only few top colleges of music provide classical training and education. The clarity on the fundamentals of music, in terms of rhythm, melodies and form, is enhanced by this art. It helps us to reason our choices while composing music, where we can understand and interpret the "how's" and "why's" in the way the particular piece of music is formed.
To become a seasoned music professional, learning and playing music just by sight reading is considered a positive trait. For a moment consider yourself as a concert pianist or a lead instrumentalist in a music performance group. If you were classically trained, you would know how to read music on the spot. The benefits of this outcome are that sight reading music familiarizes us with a variety of rhythms, scales, etc, and also helps in memorizing the key signatures at-a-glance.
Every performing musician or an aspiring artist exhibits his/her own style, as music to them is the vehicle for expression. The level of professional training enables us to work on our technique while giving us ample scope of improvisation. We learn different methods while composing and playing music, and we apply our own interpretations to the music at hand. The more we practice, the better we play in tune.
AAFT School of Performing Arts maintains a consistent standard of teaching and instills technical finesse and discipline among its students. Through its curriculum intensive music training and the best infrastructural facilities, the music institute provides young talent an opportunity to make a mark in the global music industry. It also facilitates student-interaction with renowned musicologists and masters in vocal, instrumental music and dance through workshops, recitals and master classes held on campus from time to time.
AAFT
Please follow and like us: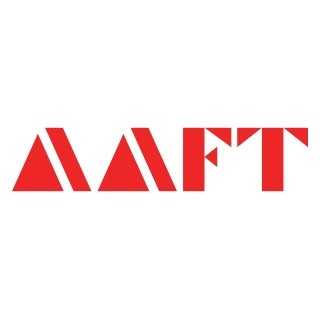 AAFT has been providing the world with limitless creativity and expression since 1993! Through a dynamic and industry-driven curriculum, AAFT provides engaging and captivating articles to persuasive blogs and empowers its readers to explore diverse avenues of creative media education-related content.