Ka-chick! And it was a nice click. What is the use of time spent at the moment if it is not captured properly? We capture every moment in our daily lives, but still never get satisfied with the quality of the pictures. So, does it mean that the reason behind not getting good pictures is the quality of the camera or smartphone? Yes and No, the situation varies. It is not always necessary to get good-quality pictures by having an expensive smartphone or a professional camera, but the most important thing that varies is the availability and quality of lighting.
Many of us do not know the fact and very basic technique of clicking good pictures with or without lights. In this blog, we are going to discuss more about the essence behind good pictures.
Lights Are Right!
Yes, lights are right for you and play a very crucial role in getting good-quality images, but most of us neglect this fact and the essence of lights. Instead of setting good frames and leaving the necessary head space in the pictures, people fail to get good clicks, either on their smartphones or with professional cameras. It is very necessary to know the basic technicalities and how to play with lights. Lights set the mood of a photograph and also let your viewer know the story behind your photograph.
Lights: Depiction and Importance
The necessity of lights during photography has been made abundantly clear, but do you know what lights represent and the significance of lights in relation to the mood of the theme? Let's discuss the basic tip before moving forward: always keep the light in front of your object in the frame. People do not notice this while clicking pictures: the light or sunlight is in the background, and pictures get darkened. Now, let's get back to the topic: the importance of lighting is necessary because it depicts the mood of the conceptual photos and tells your viewers the story behind the photos.
Conclusion
We learned more about the importance of lighting and how it establishes the story of a photograph in front of viewers. The relationship between a photographer and light is very important because it enhances the work and makes it more interesting as well as professional.
Related Blogs
Five Tips To Improve Your Photography Skills
What is Aerial photography? Types and Career Path
Things to know as a Professional Photographer
Cool Instagram Features You Must Know About
How to Create a Fashion Photography Portfolio on a Budget
Please follow and like us: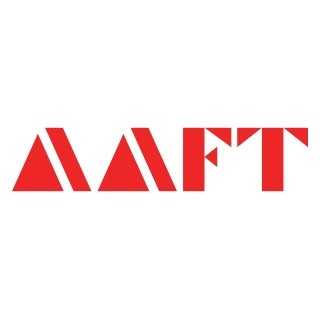 AAFT has been providing the world with limitless creativity and expression since 1993! Through a dynamic and industry-driven curriculum, AAFT provides engaging and captivating articles to persuasive blogs and empowers its readers to explore diverse avenues of creative media education-related content.