Advertising is one of the techniques and arts to captivate the attention of masses. One can undergo the profession through gaining professional skills and knowledge in this craft. Experts works 24×7 to develop, design and present ads of different themes. Aspirants desire to enroll them at one of the finest schools of advertising across India for gaining quality and advanced education & professional training. One can learn technical and other industry-relevant aspects under the guidance of experts and professionals. Education in this domain can be the master key to enter the gateway of better opportunities.
The increasing scope of professional learning and training in advertising is witnessed amid the legions of passionate and enthusiastic aspirants across India. Industry experts and professionals suggest gaining knowledge and skills in this domain. This can be advantageous for the aspiring learners to establish a successful career as an expert or proficient. Employers absorb candidates with education and proficiency in developing or designing ads for desks of responsibilities. Understanding the significance of professional education in this field can be the stepping-stone of success.
School of advertising under the umbrella of AAFT has been imparting quality education under academic excellence. They get an opportunity to gain professional knowledge and training under the guidance of experts and professionals.
Related Blogs
PR and Social Media Marketing: Difference in Execution
Understanding the New-Age Advertising
Prominence of Education to Enter in the Profession of Public Relation
Significance of Gaining Professional Skills and Knowledge in Advertising
Please follow and like us: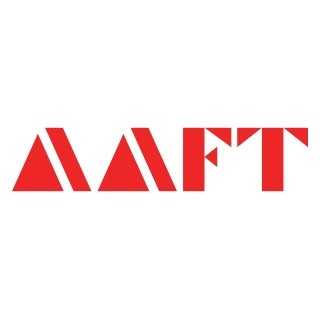 AAFT has been providing the world with limitless creativity and expression since 1993! Through a dynamic and industry-driven curriculum, AAFT provides engaging and captivating articles to persuasive blogs and empowers its readers to explore diverse avenues of creative media education-related content.