Learning advertising can be an advantage for the aspirants to pursue professional career as an expert or a proficient. Aspirants can undergo undergraduate, postgraduate and diploma courses in advertising. One develops and polishes his/her skills through different educational exercises and training programs under the guidance of expert professionals. This helps the aspiring candidates to perform outstandingly on various challenging platforms established and emerging across India.
Employers consider aspirants with excellent knowledge and skills for the desks of responsibilities as per their specialization or expertise. Therefore, quality education is the powerful tool that boosts your confidence and makes you eligible to work through different roles & responsibilities in the industry of advertising.
Aspirants hurdle to enroll them at one of the finest advertising institutes, schools or colleges across India. AAFT is one of the expert educators that have been playing the vital role in order to impart good and advanced education among the army of aspirants. The institution provides a platform to learn through in-house publications, special sessions and workshops by industry experts and more. Through different extensive educational activities and training programs, students get the opportunity to enhance their knowledge and helps in gaining expertise in the area of their interest under one roof.
Related Blogs
PR and Social Media Marketing : Difference in Execution
Understanding the New-Age Advertising
Prominence of Education to Enter in the Profession of Public Relation
Learn how Aspirants can Gain Expertise through Event Management Programs!
Please follow and like us: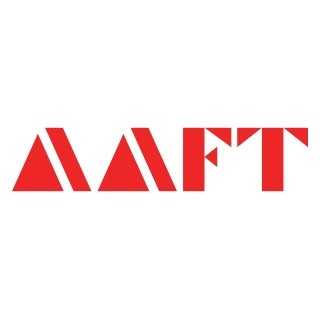 AAFT has been providing the world with limitless creativity and expression since 1993! Through a dynamic and industry-driven curriculum, AAFT provides engaging and captivating articles to persuasive blogs and empowers its readers to explore diverse avenues of creative media education-related content.