Animation is a technique that uses computer software and tools to create, edit, fine-tune or integrate images, videos, audios and special effects for delivering the intended message in a visually attractive and understandable manner. Different principles and techniques help to deliver such effect. This requires professionals to possess strong technical knowledge and be familiar with crucial aspects through which they can foster creative and viable solutions in the market.
Application of animation techniques and processes can be found in:
Films and TV production
Media and Entertainment
Gaming
Online Education
Architecture
Stimulations
Medical Visualization and Representation
Forensics
Advertising/ Marketing, etc.
Other than above mentioned fields, its use can also be found in creating virtual models for Engineering, Retail, Manufacturing and other sectors.
To be successful in any domain, it is vital for interested aspirants to understand its significance and role in the real world. This would also help them to determine the scope of the industry along with evaluating its challenges and completion. Professional animation courses can help them to acquire such knowledge and relevant skill-sets. For vocational training, one can join a full-fledged degree course or a specialized short-term/ diploma program as per own suitability and interest.
Related Blogs
The Role of Animation in the Education System
Exploring Opportunities in Game Design Industry through Professional Training
Getting Equipped With Skills Necessary For Building Career In The Animation Industry
Factors To Keep in Mind While Searching For A Good Animation School
Know About Sculpting- A Vital Process of 3D Animation
Please follow and like us: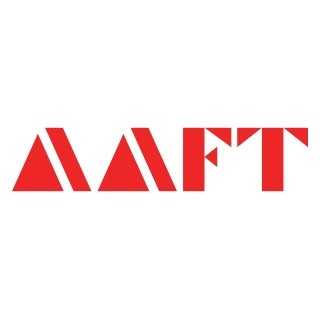 AAFT has been providing the world with limitless creativity and expression since 1993! Through a dynamic and industry-driven curriculum, AAFT provides engaging and captivating articles to persuasive blogs and empowers its readers to explore diverse avenues of creative media education-related content.