Being a singer may not be as easy a career to pursue as one may think. You need a lot of passion, dedication, and hard work to get where you want to be. But with the right amount of grit, you can achieve your goals as a singer. It's not easy being a successful performer, but if you have the drive, we know you can do it! If you want to become an established singer, there are several things that you need to keep in mind from day one and beyond. These tips will help you become a successful singer by helping you avoid common pitfalls and identify roadblocks before they arise. So read on for helpful advice about how to be a successful singer if it's something that interests you!
Network and collaborate with fellow musicians.
One of the best ways to begin your journey as a singer is by finding and connecting with like-minded people similar to you in terms of skill level and experience. It will help you learn, grow, and develop faster as a singer through the advice you'll receive and the connections you make. Collaborating with musicians can be a great way to get your name out there and raise your profile. It can also be a great source of inspiration. Finding musicians who produce content similar to what you do is an easy way to get more involved in your industry and meet like-minded people.
Develop your skills as a singer.
The best way to be a successful singer is to be an excellent singer. You want to ensure that you're setting yourself up for success by continually improving your vocal skills, learning new techniques, and challenging yourself. Whether you're taking classes, practicing on your own, or working with a coach, there are a lot of ways that you can build up your skills as a singer. There are many different singing styles and techniques, so make sure you focus on the ones most beneficial to you.
Know who you are as an artist.
Many of the skills we've talked about so far can be applied to all forms of singing. However, the one thing that is unique to each singer is their sound. Whatever type of music you find yourself drawn to, you need to be aware of your sound and be comfortable with it. If you're not, you're never going to be satisfied with your music, and it's unlikely that you'll be successful as an artist. You have to have a clear vision of what you're trying to achieve and be comfortable enough with yourself to stay true to who you are as an artist. It's important to experiment and try different things, but you can't do that unless you know who you are in the first place.
Create unique and authentic content.
If you want to be a successful singer, you need to create content that feels authentic to you and your brand. Whether you're making music, writing lyrics, or posting on social media, this content needs to resonate with you and reflect who you are as a person and an artist. When you create content that feels personal, it resonates more with your audience and has the power to move people. It's essential to think about how you want to be perceived in the industry. It can be challenging when you're just starting out, but if you make an effort to think about what you want to achieve, you'll be able to reach your goals faster.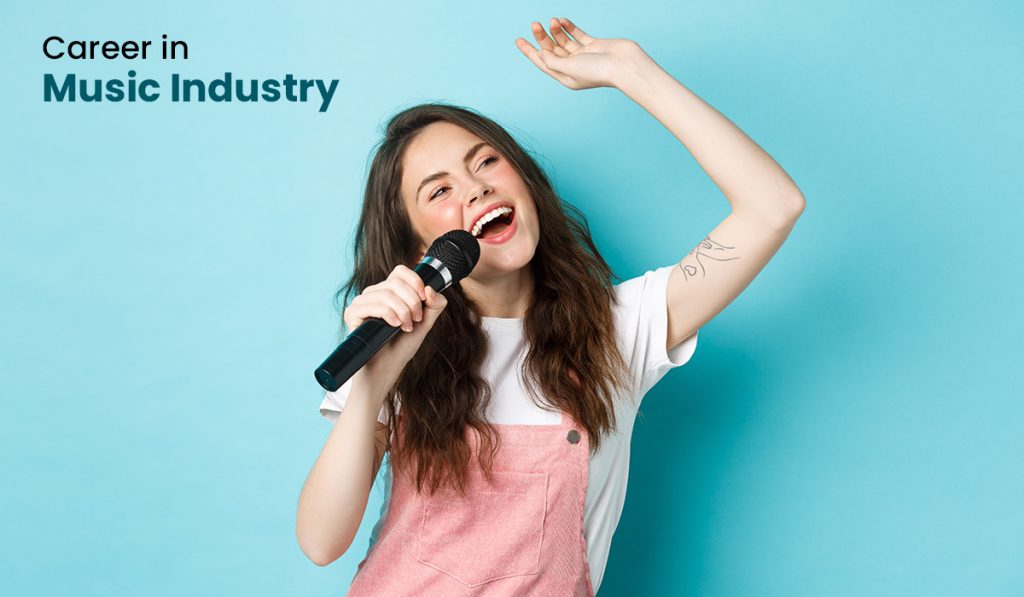 Don't entirely rely on collaborations.
Collaborations are a great way to get your name out there and gain more visibility. However, they're not going to make you successful; you have to do that for yourself. While collaborations are great for networking, gaining new skills and experience, and boosting your confidence, they will not make you a star. You need to put in the work, take the time to learn and grow as an artist, and strive to become the best version of yourself possible. Collaborations can be a great way to do that, but they're not a shortcut to success. Take full responsibility for your career, and don't rely on others to do it for you!
Keep learning and improving your skills.
Make a concerted effort to keep learning and growing your skills. You can't just stop once you've achieved a basic level of proficiency with your singing. Instead, it would be best if you keep learning and improving to become the best singer. This is the only way you can truly make a name for yourself in the industry. Put the time and energy into continuously improving your skills and growing as an artist. It is the most effective way to make your mark in the industry.
Take care of yourself physically and mentally.
As a singer, you're probably aware that your vocal cords play a vital role for you. If you don't take care of them properly, you can cause serious damage to them, shortening your career as a singer. In addition to this, it's important to look after yourself physically and mentally. You'll be able to sing better, feel better, and stay in the industry longer if you'll be putting your health first. This includes eating healthy foods, exercising regularly, getting enough sleep, and avoiding substances that could damage your voice. You also need to be able to deal with rejection and criticism without letting it affect you too negatively. You're going to get knocked down from time to time, but if you can handle these setbacks, they can actually become incredibly helpful in the long run!
Conclusion
If you want to be a successful singer, you need to be dedicated and passionate about the craft. The world is full of challenges and obstacles, so you must be prepared to overcome them. These tips will help you become a successful singer by helping you avoid common pitfalls and identify roadblocks before they arise. 
Read More Blog Post:
Music as a Career Option in India
Vital Role of Professional Music Skills & Knowledge
Understanding the Role & Significance of Music Education
Please follow and like us: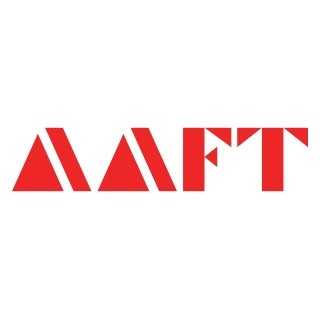 AAFT has been providing the world with limitless creativity and expression since 1993! Through a dynamic and industry-driven curriculum, AAFT provides engaging and captivating articles to persuasive blogs and empowers its readers to explore diverse avenues of creative media education-related content.