Music is known for its soothing and calming properties. When people want to relax, they use music as a medium for de-stress and peace of mind. Music has the power to calm your mind, connect with the soul and for a healthy mind. Music is a feeling and a way to express and release your emotions.
To build a career in music, one must possess qualities like willingness, sincerity, and hard work. Some are blessed with a sense of music, while others can also learn the art of music if they are hardworking and willing.
Music is generally a time-taking field with lots of challenges. To pursue a career in music, one must be patient since it may take a lot of time in the initial years to establish yourself in the field and become a professional.
Career options that one can pursue in the music field:
Musician:
The main duties of being a professional musician include writing, performing, and recording music. The main goal is to entertain, make people happy, and be an inspiration for the people. They can either collaborate with a band or be a part of an orchestra. The musician can be skilled in one or more instruments.
Lyricist/ Composer:
They are responsible for the essence of the song. With their creative thinking, they draft the wordings of the songs. The lyrics and words are prepared to keep in mind the commercial, artistic, and entertainment point of view. There is no specific degree required for being a lyricist, but a bachelor's in music can be the best fit.
Music Journalist:
The music journalists are required to cover music-related news for online blogs, journals, print publications, broadcast media outlets, and magazines. They must have an in-depth understanding of new trends in music, and be able to view new releases by various artists in the industry and conduct interviews for the same.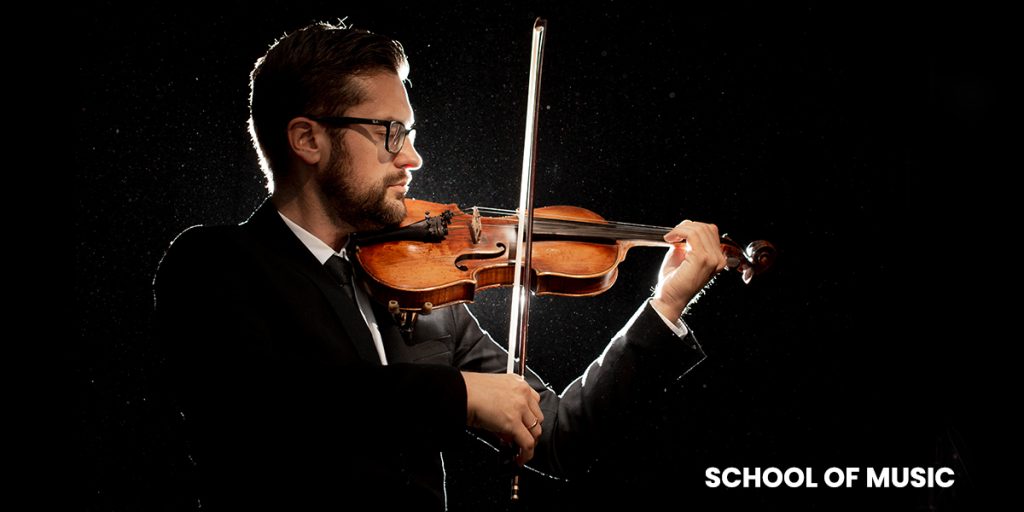 Music Producer:
The music producer is the one who will assist the artists and groups in the music studios when the music is being created for the film or any solo album. They must possess the quality of creativity, and they should be able to create and develop creative content.
Sound Engineer:
Sound engineers are responsible for handling the technical part of music production. They assemble and maintain the technical equipment used to record, amplify, enhance, and reproduce/mix the music. This career will be apt for those who have passion and dedication for music and itstechnicalities.
Music Director:
They work with music artists and groups and further guide them for the concerts. They will be responsible for choosing the right pieces for the performance with correct sounds and notes for different pieces. They should also have the sense to choose the correct pitches in the song. The music director will be hosting the auditions to select the proper musicians and soloists for special events.
Music Teacher:
After pursuing a course in music, one can choose a career even as a music teacher. They will be required to teach the basics of music theory, instrumental techniques, and scales. Music teachers can teach in schools, colleges and universities, community centers, public institutions, or private tuitions.
Music Publisher:
The songwriter or composer allocates the copyright of their work to the music publisher with an agreement known as a publishing contract. Music publisher helps in finding licensees, promote them to film and television companies, then license the songs or compositions, collect the royalties, and distribute them to the songwriter or composer.
Music Editor:
The music editor will arrange, edit, and mix the music for music videos and films. They will create original musical compositions, sound effects, and edits to match the needs of the specific project. They must possess good hearing and editing software skills. 
Skills required for building a career in music:
The top skills you must possess to embark on your journey in the music industry include determination, perseverance, confidence, creativity, communication, flexibility, and good time management.
Related Blog:
Vital Role of Professional Music Skills & Knowledge
Understanding the Role & Significance of Music Education
Top 3 Highest Paying Jobs in the Music Industry that are Lesser Known
Understanding the Role & Significance of Music Education
Pattern Making — An Essential Step to Garment Construction
Please follow and like us: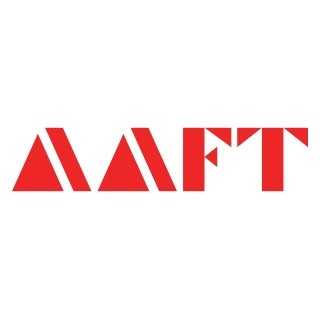 AAFT has been providing the world with limitless creativity and expression since 1993! Through a dynamic and industry-driven curriculum, AAFT provides engaging and captivating articles to persuasive blogs and empowers its readers to explore diverse avenues of creative media education-related content.