Goa 24th August 2014: Goa has a large number of tourist, it can be doubled if more emphasis is given to film and education tourism in the state" said Sandeep Marwah Managing Director of NFTC- National Federation of Tourism And Transport Cooperatives of India Limited during his stay at Hotel Marriott at Miramar, Panaji, Goa.
Goa is India's smallest state by area and the fourth smallest by population. It is also India's richest state with a GDP per capita two and a half times that of the country as a whole. It was ranked the best-placed state by the Eleventh Finance Commission for its infrastructure and ranked on top for the best quality of life in India.
Tourism is Goa's primary industry: it handles 12%[25] of all foreign tourist arrivals in India. Goa has two main tourist seasons: winter and summer. In the wintertime, tourists from abroad mainly Europe come to Goa to enjoy the climate. In the summer time, which, in Goa, is the rainy season, tourists from across India come to spend the holidays.
Please follow and like us: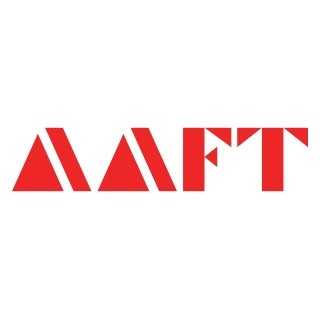 AAFT has been providing the world with limitless creativity and expression since 1993! Through a dynamic and industry-driven curriculum, AAFT provides engaging and captivating articles to persuasive blogs and empowers its readers to explore diverse avenues of creative media education-related content.