Sandeep Marwah Managing Director of NFTC-National Federation of Tourism And Transport Cooperatives of India Limited facilitated Dr. M. L. Abhyankar President, the Cosmos Co-operative Bank Ltd. Pune and National Federation of Urban Co-operative Banks and Credit Societies-NAFCUB at a grand function at Marwah Studios.
"We need dynamic Chairperson like M. L. Abhyankar who has proved his honesty and professionalism in banking sector" said Sandeep Marwah while handing over the life membership of International Film And Television Club of AAFT to Abhyankar.
Subhash Gupta, Managing Director of NAFCUB,Mr. B.K. Mishra, Vice-Chairman, International Co-operative Fisheries Organization, Seoul-Korea and Managing Director, National Federation of Fishermen's Co-operatives Ltd. (FISHCOPFED) also spoke on the occasion.
Harh Vardhan, Vice- President AAFT, D. Krishna, Director, World Council of Credit Unions, USA, Narendra Kumar, General Manager, National Heavy Engineering Co-op. Ltd. Pune, M.S. Talwar, Director NFTC, Vaibhav Relan, MD, Marwell Tours and Travels, Osko Edit Chairperson, World Wings International Air Travel Service, Budapest- Hungary, Vishal Raj Gupta, CMD, PIXIE- Karnal, Anil Shukla and Gurban-Principal Advisers- PIXIE- Karnal were also present there.
ChandraKant N. Kharade Patil of Kolhapur Secretary- General, World Peace Development and Research Foundation paid vote of thanks.
Please follow and like us: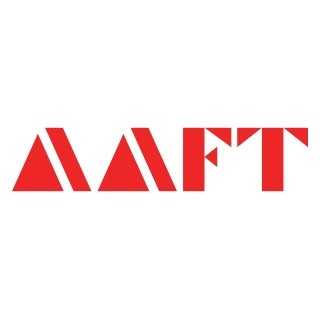 AAFT has been providing the world with limitless creativity and expression since 1993! Through a dynamic and industry-driven curriculum, AAFT provides engaging and captivating articles to persuasive blogs and empowers its readers to explore diverse avenues of creative media education-related content.