Delhi: Pebble Street is on the same row as the renovated Ego, in New Friends Colony market.
It can get cozy, with pseudo-Doyle decor and nouvelle prawn dishes.
But with restobars the idea is mainly to booze and schmooze. And that is difficult without a bar licence.
Expected in a week. Great yuppie den if that happens.
Please follow and like us: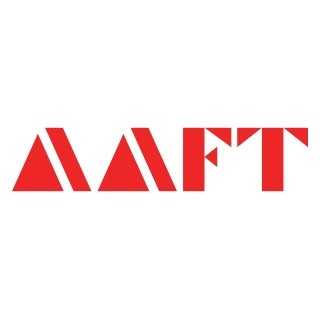 AAFT has been providing the world with limitless creativity and expression since 1993! Through a dynamic and industry-driven curriculum, AAFT provides engaging and captivating articles to persuasive blogs and empowers its readers to explore diverse avenues of creative media education-related content.