War Chhod Na Yaar
"I am here to pay my gratitude to Sandeep Marwah and my Alma Matter on the most important day of my life when my first full length feature film is about to release" said emotionally FarazHaider the director of the film War Chhod Na Yaar visiting Marwah Studios Noida Film City in a jam packed auditorium of AAFT.
"It is exciting to see so many film makers under one roof, we need your best wishes for the film' said Soha Ali explaining her role of journalist in the film."I am one of those three Idiots but here I have a different role, we want you to laugh in this first war comedy" added Sharman Joshi who also sang the song from the film.
"You play according to the script, actor has to be a performer and this is what I did in WCNY" said JavedJafari a versatile actor of the industry answering questions of the media students. BaibakAmorohi the writer of the songs and MansoorNaqvi Associate Dean AAFT also spoke on the occasion.
Later Sandeep Marwah President Marwah Studios honored all the dignities with the life membership of International Film And Television Club of AAFT.
Please follow and like us: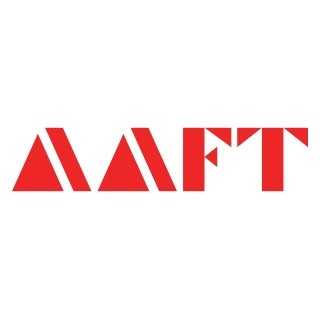 AAFT has been providing the world with limitless creativity and expression since 1993! Through a dynamic and industry-driven curriculum, AAFT provides engaging and captivating articles to persuasive blogs and empowers its readers to explore diverse avenues of creative media education-related content.