Hubli 5th Jan, 2015: Hubli is an agglomerating city in the state of Karnataka where it is the fastest growing city after the capital, Bangalore and the business hub Mangalore. It is also known as "Chota Mumbai" informed Sandeep Marwah Managing Director of National Federation of Tourism And Transport Cooperatives of India Limited who recently visited the city.
Hubli-Dharwad region is emerging as small and medium industries hub with more than a lakh small and medium industries Major companies/industries present in Hubli are Tata Motors, Telcon, Tata Marcopolo, Kirloskar Group, Spicer India, JMT Auto, Apex Auto, Hindustan Petroleum etc.
Hubli-Dharwad is the cultural, educational and music capital of Karnataka. It enjoys the rare distinction of having produced some of the most well-known Hindustani music exponents like Mallikarjun Mansur, Bhimsen Joshi, Gangubai Hangal and Basavaraj Rajguru.
A visit to the Siddharoodha Math is recommended to all tourists in Hubli-Dharwad. It has been visited by several past luminaries like Lokamanya Gangadhar Tilak in 1929, Mahatma Gandhi in 1924.
Please follow and like us: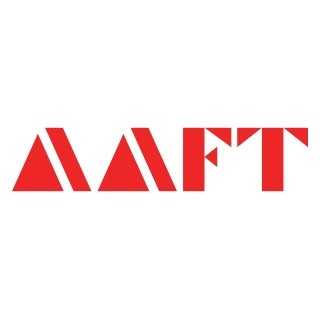 AAFT has been providing the world with limitless creativity and expression since 1993! Through a dynamic and industry-driven curriculum, AAFT provides engaging and captivating articles to persuasive blogs and empowers its readers to explore diverse avenues of creative media education-related content.