The significance of actors in the world of Cinema cannot be overlooked. Top actors generally gain recognition across the globe and get affection worldwide. Gone are the days when acting was considered a hobby or a mere luck, today more and more people are taking this as a professional career choice. As lucrative as this domain sounds, it also encompasses different challenges. To become a proficient actor, it is not only necessary to acquire knowledge of different art and techniques used in this industry, instead it is equally important to exhibit perseverance and develop relevant interpersonal skills.
AAFT School of Cinema is a premier institution imparting film and media education since 27 years in Delhi NCR. It provides students with a dynamic platform to inculcate presentation skills and techniques. Through extensive practical training opportunities, they learn to use their body as a tool of expression by gaining command over body language, expressions, voice modulation, pitch, gestures, etc. Students gain confidence to face camera and perform in front of audience through various projects and short film productions at the campus.
With adequate professional training, an aspiring actor gains expertise to face auditions, create portfolio and connect to the audience through impactful portrayal of emotions. They, thus, become capable to gauge the opportunities and grow in this domain.
Related Blogs
Is Obtaining A Degree Necessary For Making A Career in The Film Industry?
Learning To Make Films That Can Create A Powerful Impact On Society
Is Joining a Film School really Beneficial?
Cinematography- Know the Work and Responsibilities
How Acting Classes Can Help You To Build A Confident Personality?
Please follow and like us: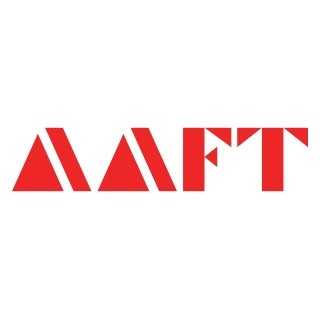 AAFT has been providing the world with limitless creativity and expression since 1993! Through a dynamic and industry-driven curriculum, AAFT provides engaging and captivating articles to persuasive blogs and empowers its readers to explore diverse avenues of creative media education-related content.