The Cinema industry has become a popular professional choice due to various opportunities & incentives associated with it. It is considered to be amongst the most lucrative industries that offer high perks and the opportunity to earn fame. Other than the materialistic gains, professionals working in the Cine world have the power to impact society by giving voice to significant topics and issues that are of relevance to the general public. This field has immense scope for those who possess creative abilities and wish to bring a change in the values, ethics, and opinions of the people.
This field also enables aspirants to work for the benefit of common people by addressing issues that can bring a change in society as a whole. This field requires professionals to possess a sense of social responsibility along with sound knowledge of technical aspects and creative visualization skills. Film education plays a vital role in imparting aspirants the requisite expertise by providing them a platform to understand the industry inside out. AAFT offers an extensive range of courses in varied disciplines of Cinema such as direction, acting, post-production, cinematography, and more through which students can gain in-depth knowledge of necessary skills. Its hands-on workshops, masterclasses, film fests, and other practical training initiatives help aspirants to gain relevant exposure for creating a unique and purposeful Career in the Cinema.
Please follow and like us: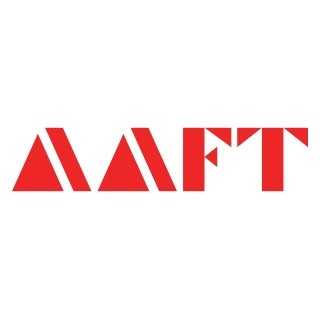 AAFT has been providing the world with limitless creativity and expression since 1993! Through a dynamic and industry-driven curriculum, AAFT provides engaging and captivating articles to persuasive blogs and empowers its readers to explore diverse avenues of creative media education-related content.