New Delhi: It was a great pleasure to receive the Serbian Ambassador Vladimir Meric along with a complete delegation at the 5th DIFF at NDMC Auditorium at New Delhi," said Sandeep Marwah President Marwah Studios and Chairperson of Indo Serbian Cultural Forum recently constituted by the Ambassador himself.
Visiting Minister from Serbia and Deputy Head of the Mission Dusan Vukic accompanied the Ambassador at the event. " We are proud that Serbian film is also getting an award at the function. We can have more events of this kind," added Vladimir Meric Ambassador of Serbia to India.
Indo Serbian Cultural Forum has recently announced a scholarship for a deserving student in Cinema. Film festival of Serbian Films, Join Film Production, and exhibition of art from Serbia are some of the next agendas.
Related Blogs
VISIT TO AAHAR HOSPITALITY AND FOOD FESTIVAL
Diwali Feast at Asian Institute of Hospitality & Tourism
Work Process At Asian Institute of Hospitality & Tourism
An educational trip to Humayun's Tomb and Crafts Museum
Vienna is A City to Visit and Learn Tourism- Sandeep Marwah
Please follow and like us: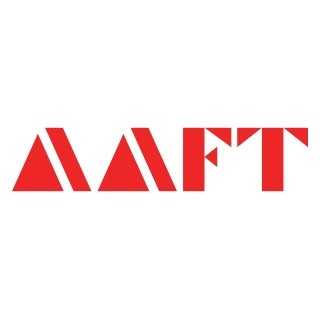 AAFT has been providing the world with limitless creativity and expression since 1993! Through a dynamic and industry-driven curriculum, AAFT provides engaging and captivating articles to persuasive blogs and empowers its readers to explore diverse avenues of creative media education-related content.