New Delhi: Chief Patron of NAI -News Paper Association of India Sandeep Marwah and Secretary General NAI Vipin Gaur presented NAI Award to Arjun Ram Meghwal the Union Minister of State in finance and Corporate Affairs in Government of India as a gesture of love and regards.
Arjun Ram Meghwal is an Indian politician belonging to the Bharatiya Janata Party and former party Chief Whip in 16th Lok Sabha, Currently He is Union Minister of State in Finance and Corporate Affairs in Government of India He has been elected to the 15th and 16th Lok Sabhas from Bikaner constituency Rajasthan in 2009.
He was awarded the Best Parliamentarian Award in 2013. Mr. Meghwal doesn't use the car provided by the government in commuting for work. Instead, he uses his pushbike as a local transport mode.
"I am proud to be associated with NAI and happy to learn how much this organization id doing for the welfare of journalists," said Arjun Ram Meghwal.
Sandeep Marwah briefed Minister with the importance of 12th February which has been declared as International Journalism Day from India, the Global Festival of Journalism, the only journalistic festival of the World and International Journalism Centre and its activities.
Related News
Vienna is A City to Visit and Learn Tourism- Sandeep Marwah
An educational trip to Humayun's Tomb and Crafts Museum
Work Process At Asian Institute of Hospitality & Tourism
Diwali Feast at Asian Institute of Hospitality & Tourism
VISIT TO AAHAR HOSPITALITY AND FOOD FESTIVAL
Please follow and like us: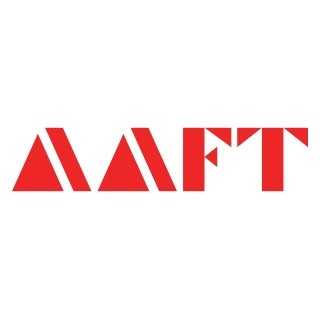 AAFT has been providing the world with limitless creativity and expression since 1993! Through a dynamic and industry-driven curriculum, AAFT provides engaging and captivating articles to persuasive blogs and empowers its readers to explore diverse avenues of creative media education-related content.