Acting is one of the most pursued careers in the world, and the number of aspirants is also growing in India and around the world, but did you know that many aspirants get lost in the maze of finding the appropriate courses to pursue their career in the world of acting? First of all, there were no appropriate courses before, which had driven a lot of aspirants to pursue the journalism degree course because this was one of the closest to the field of acting, where you could learn to face the cameras, learn to gain confidence in front of cameras, and the delivery of the speech, which is also one of the important skills to learn in journalism as well as acting. This was the reason why acting aspirants were pursuing journalism and mass communication degree courses. Let's delve deeper into this topic and know the reasons and similarities between an Acting course and Journalism Course.
Similarities and differences: Acting & Journalism Courses
One of the prominent reasons is that acting and journalism courses demand the same skills, such as communication skills, writing skills, camera-facing skills, and research abilities.
It is more similar to the acting career in that actors are fond of writing, and it is also a skill that is taught in journalism courses because of the essence of the writing skill. Actors do like to shed light on social issues by portraying stories or characters. Journalism courses pursued by the actors also equip them with the tool of portraying stories.
What do you think about any other reason? Another reason would be that actors pursuing journalism courses gain a better understanding of the media industry. It helps actors gain more insightful knowledge about how the media industry works and how to increase their presence with the help of the media.
Instead of counting all the similarities, let's ask one question: Is a journalism course enough for acting aspirants? The answer is 'no,' because there are many crucial matters that are not covered in a journalism course, and for those, one has to enroll in an acting course. A degree in acting covers a lot of important topics, including diction, Memorization, Interview preparation, Salesmanship, Teamwork, and Improvisation.
This is the reason that acting aspirants go for journalism courses because of the similarities, whereas many of the aspirants don't even know about the acting courses or do not have the knowledge that there are specific courses for Acting.
Please follow and like us: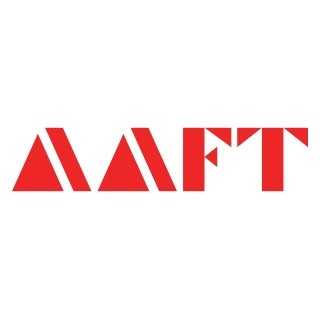 AAFT has been providing the world with limitless creativity and expression since 1993! Through a dynamic and industry-driven curriculum, AAFT provides engaging and captivating articles to persuasive blogs and empowers its readers to explore diverse avenues of creative media education-related content.