Data Science is an interdisciplinary field which includes scientific methods, statistics, artificial intelligence, data analysis and processes for extracting values from data. Data scientist jobs are on the rise worldwide as data-driven decision-making is being given a push and is more common now. Data Science mainly has three elements-organizing, delivering and packing of data. The role of professionals in the data science industry is to analyze the data, draw results from that analysis, and make decisions accordingly.
Job titles you can work on after pursuing a course in data science:
Big Data is a pile of mixed and disorganized data which keeps on piling. The engineers are responsible for developing, managing and structuring the data. They also evaluate big data solutions within the organizations.
Machine Learning Engineer
A Machine learning engineer is responsible for designing ML systems, selecting apt data sets, researching, building and maintaining artificial intelligence systems. For this, one must possess advanced math and statistics skills along with the required degree.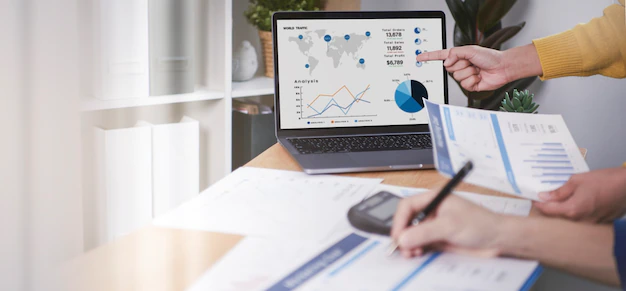 The main goal of a data engineer is to make the data accessible, which in turn, will help the organizations in better and smooth performance. This IT position necessitates a diverse range of technical abilities, including a thorough understanding of SQL database design and several programming languages. Data engineers develop, build, test, and maintain highly scalable data management systems.
A data scientist will process,analyze,record and interpret the results to create actionable plans for companies. Their study aids in formulatingmarketing and development plans as per the identified target audience.
The role of a data scientist is to make sense of all the unstructured and obscured data. This data is from sources like smart devices, emails, and social media feeds.Data scientists must comprehend business challengesand provide the finest solutions through data analysis and processing.
The statistician uses data visualization tools or reports to analyze the information and makes strategic recommendations or predictions.
They analyze statistical data and transform it into knowledge that businesses and organizations can make crucial decisions.A data analyst is someone with the expertise and skills to transform raw data into information that can be utilized further to make business choices. A data analyst must possess technical abilities and leadership skills.
The business analysts investigate the client and business requirements. Business analysts communicate with the client to better understand their business. To be a business analyst, one must have statistical skills, problem-solving skills and interpersonal skills.
Courses offered in the field
One can opt for a UG/ PG diploma in data science (1 year) or a degree program like B.Sc. or M.Sc. in Data Science.
Related Blogs
Please follow and like us: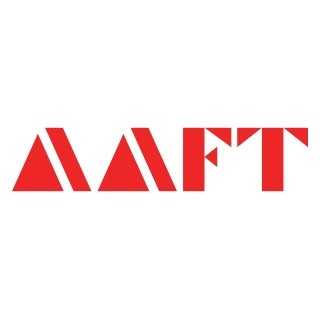 AAFT has been providing the world with limitless creativity and expression since 1993! Through a dynamic and industry-driven curriculum, AAFT provides engaging and captivating articles to persuasive blogs and empowers its readers to explore diverse avenues of creative media education-related content.